Freelance Lighthing Cameraman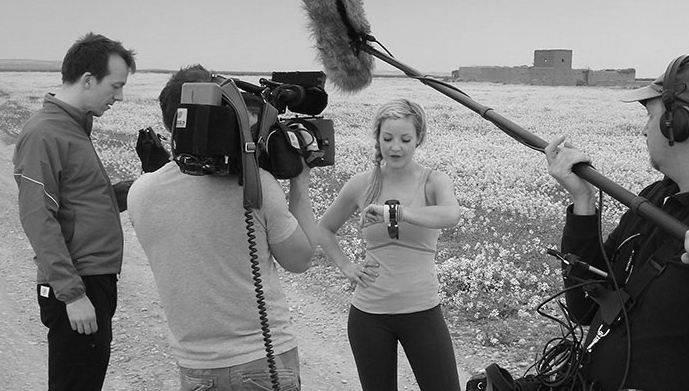 Freelance lighting cameraman based in New York, NY with extensive experience across a wide range of broadcast and corporate productions. He works on some of the biggest shows on TV working for the CNN, ABC, Channel7 and also with Independent Production companies.
Experience covers documentary, lifestyle, factual, children's, sport and multi-camera PSC. We works with all broadcast camera formats and is happy to provide whatever equipment is needed for your production.
We have large amount of equipment including mini jib, track, lights including HMI's . If you suddenly need, say a mini jib it's as simple as a trip to the van. Each shoot is undertaken with passion, enthusiasm and attention to detail no matter how big or small.
We are available to work anywhere in the USA and abroad. Please have a look around the site and contact with us availability and rates.